The NSW Greens will push the new Labor government to start a transition plan to close a major coal mine in the northern Illawarra that has been operating since 1887.
Greens environment spokeswoman Sue Higginson said the Peabody-owned Metropolitan Mine at Helensburgh could not manage its pollution in line with community expectations in terms of environmental controls.
"What we know is this mine is old, it's dirty, it's in the wrong place," she said.
The spill also delayed plans to re-introduce platypuses into the Royal National Park and resulted in the EPA upgrading the mine's licence with a "variation".
The variation requires Peabody to "conduct a detailed analysis of potential pollutants and contaminants that could discharge into the waterways".
"Testing will need to be conducted for a range of potential pollutants including metals, nutrients, pH, turbidity, and electrical conductivity," an EPA statement said.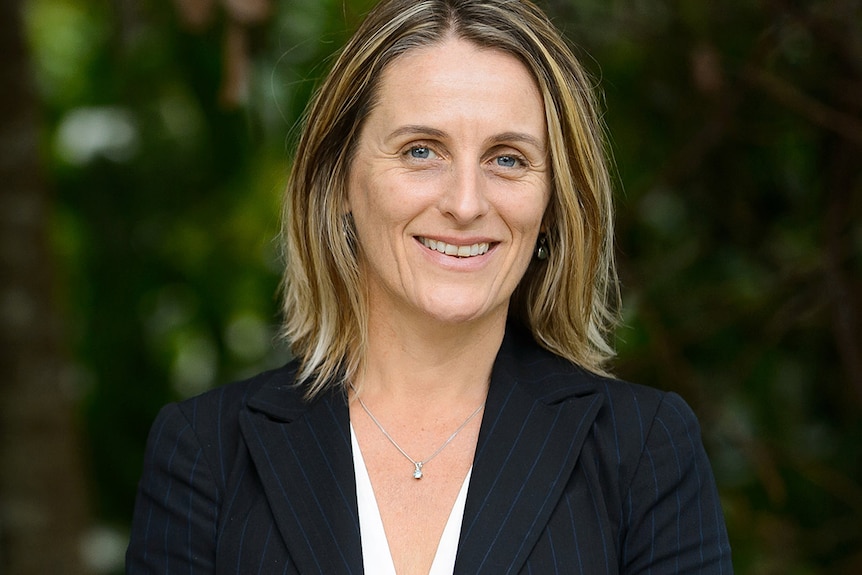 But Ms Higginson said the measures were not good enough and Labor needed to formulate a plan to close the mine.
"We will absolutely be working with the community to push this Labor government to face the music that we are hearing right now and to get a plan on the table and start to work on the shutdown of this mine," she said.
---
---
"The Greens' policy is to shut down the Metropolitan Colliery by revoking its pollution licence. If elected I will work to phase out these mines as soon as possible to ensure the future health and security of the Illawarra/Greater Sydney water catchment."
"It is Greens policy to shutdown the Peabody Metropolitan Colliery. Given the size and location of this mine it is impossible for it to comply with any Environmental Protection Licence."
"We will support the affected workforce with ready access to training and financial security."
Cooper Riach, Greens candidate for Heathcote in the 2023 NSW state election.
These are suburbs where the environmental and Greens vote has traditionally been higher than average – Story by Ben Langford in the Illawarra Mercury, 9 March 2023.
---